Another summer, another excuse to bike around carrying a lot of stuff. This time, the adventure was cycling to Ari and Beth's wedding in New London, Connecticut, with Mako and Daf.
Day 1 - Friday, May 27th
Mako and I took our bikes out for a loaded run down the Minute Man bike path to Bedford and back to make sure everything was in good working condition.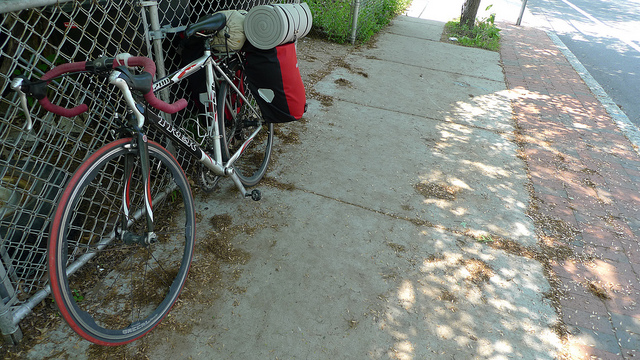 Thanks to a whole bunch of bike maintenance we'd done in the week leading up to this, everything was confirmed to be ship-shape!
Amongst pre-tour maintenance tasks were replacing a very worn chain, heavily worn brake pads, a minorly worn cassette, and some _very_ worn derailleur pulleys. Check out the spikes on those things! (They're _supposed_ to look like gears.)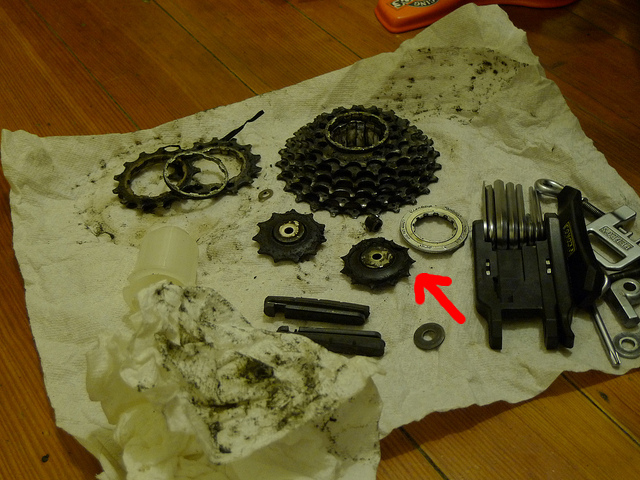 Total distance covered: about 50km.
Day 2 - Saturday, May 28th
Prepped with a hearty grits and tofu scramble breakfast at Johnny D's in Davis Square, we made our getaway at a decadent 11am on a glorious sunny morning. Our friend Ben joined us, leading us on a nice route out of the city and staying on all the way down to Woonsocket, Rhode Island, where we stopped to grab sandwich ingredients (bread, fruit, hummus, veg salami) for lunch at a Stop & Shop.
The only problem encountered was me totally not paying attention to what grocery store we were going to stop at, and powering down a road 10km in the wrong direction, until I finally had the sense to turn on my phone and figure out what was up.
(We were traveling from Chepachet towards East Killingly on the CT/RI border. I ended up halfway to Providence. Oops.)
At least the scenery was nice!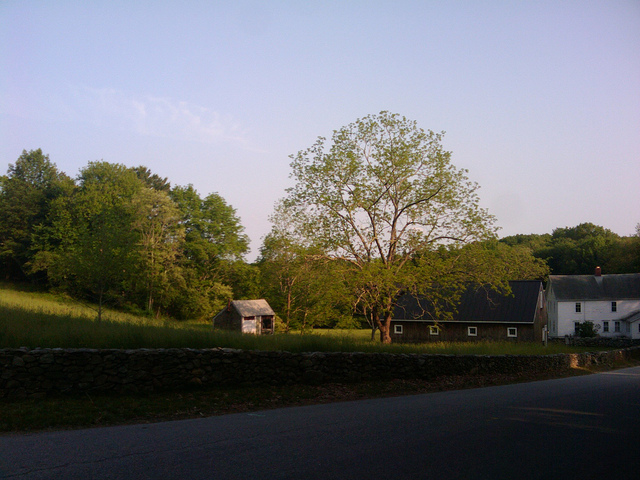 Well, I knew it was all downhill from here.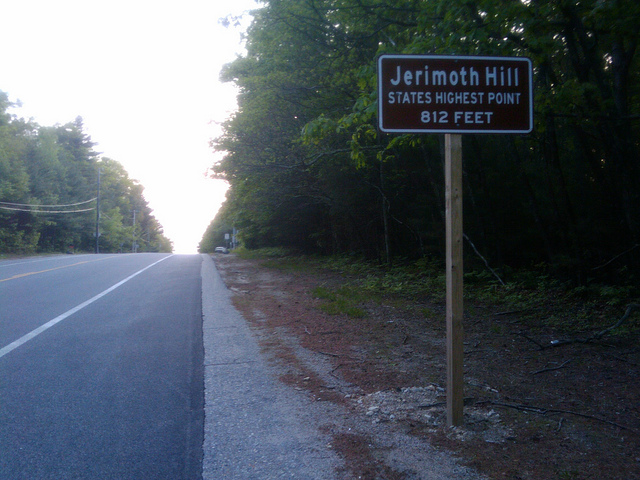 This resulted in me not getting to the campground until around 8pm, kind of cranky and thoroughly ready for food and a shower.
On the plus side, getting in late meant my buddies had already set up the tents!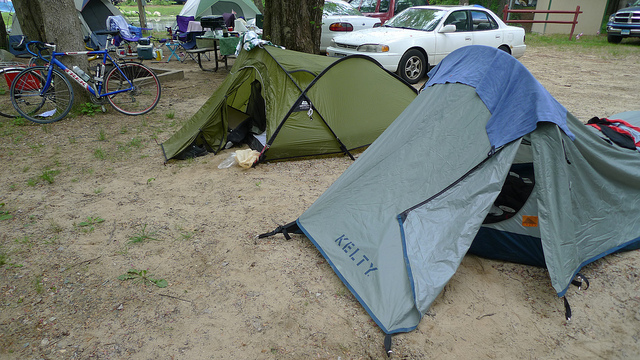 Our fourth party member (traveling separately) had bike problems and couldn't join us, so we had to drink her share too.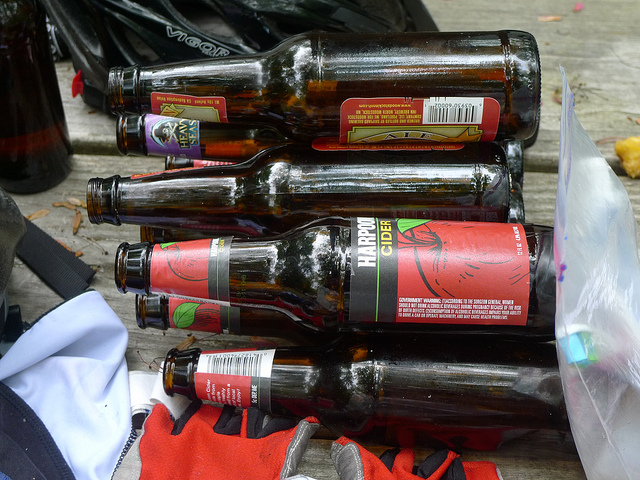 Total distance covered: 110km, or, if you're me, 130km.
Day 3 - Sunday, May 29th
We rolled out of the campground at 10am, needing to cover another 70km in order to make it to the wedding on time. It was hot and sticky that day, and we had to brave the rolling ridges of Connecticut. We passed through Jewett City, which was funny on the way to a Jewish wedding.
We rolled into our motel in Groton at around 3pm, quickly showered, and then piled into a cab to make it to the wedding in time.
Wedding!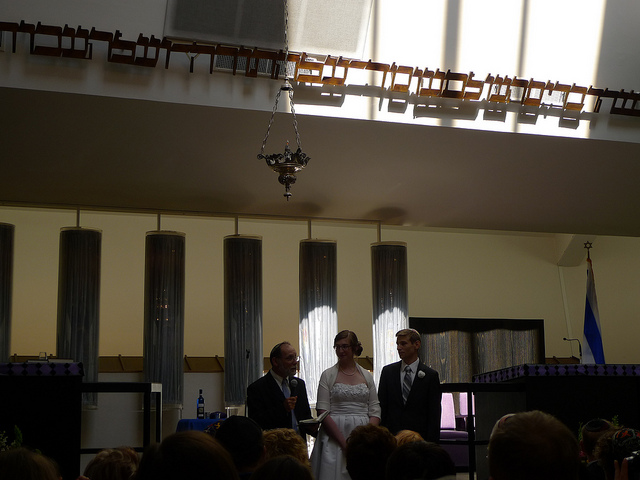 Much merriment, glass-breaking, excellent food, and running around in circles was had.
Total distance covered: 70km.
Day 4 - Monday, May 30th
We basically took this mildly rainy day off, only cycling enough to move our camp to Mystic, Connecticut and make it to the Mystic Aquarium.
Beluuuga!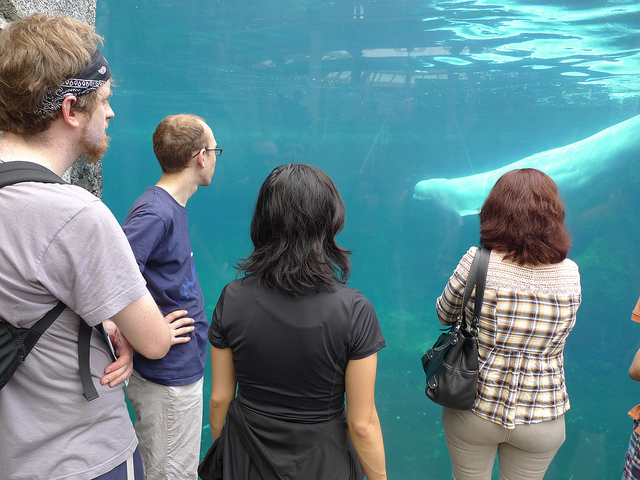 And the highlight of the day was getting pizza and drinking local beer at Pizzetta, where you can ask for almost any pizza on the menu in vegan form.
Who'd have known that the best vegan pizza I've ever eaten would be found in Mystic?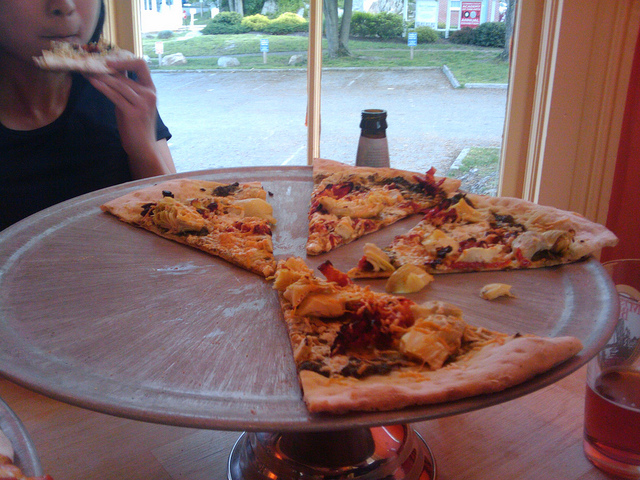 I highly recommend Cottrell's brews, which were most excellent. Seriously, they even have a song.
Total distance covered: 20km.
Day 5 - Tuesday, June 1st
We parted ways with Mako (and Mika, who had joined us late from Tokyo by this point) on another brilliant sunny morning, Daf and I heading east and them heading west. We took a windy and somewhat ill-planned route to Providence.
It just so happened that we passed by Cottrell's on the way, and stopped in to greet the brewer and see the operation.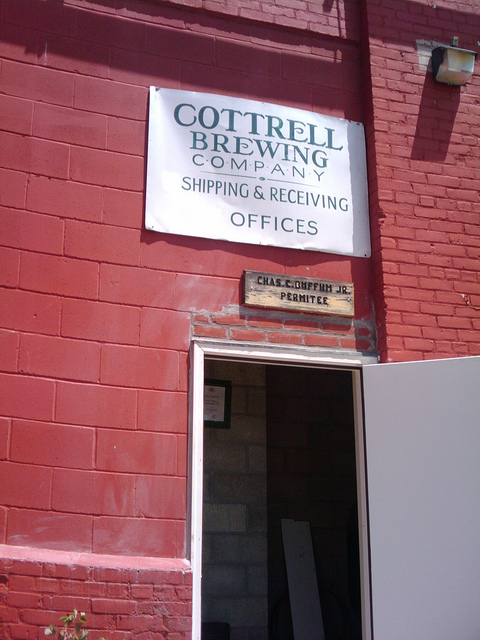 The only proper bike trouble of the entire trip: I ran over a half-inch staple, and then forgot how to switch my pump back to Presta mode from Schrader.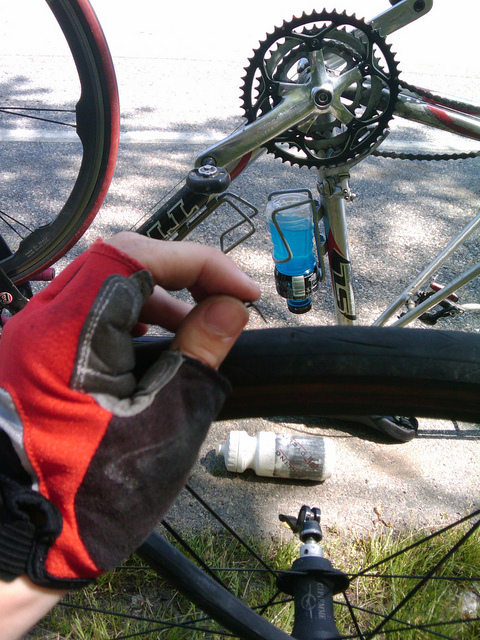 The route ended up being longer than expected, but I can't praise Rhode Island's converted railway paths enough, and it was, for the most part, flat. We hopped on the commuter rail in Providence to make it back to Boston that day.
Total distance covered: 130km.
All in all, it was a great trip, where lots of lessons learned from last time were put into practice. (In particular, adequate prep, having a good rack setup, and having enough gears on the bike to avoid knee pain while climbing hills loaded. Mad props to Star for lending me her stellar bike, which was way better suited to touring than my racer.)
I didn't miss my computer a bit.
(More pics here.)